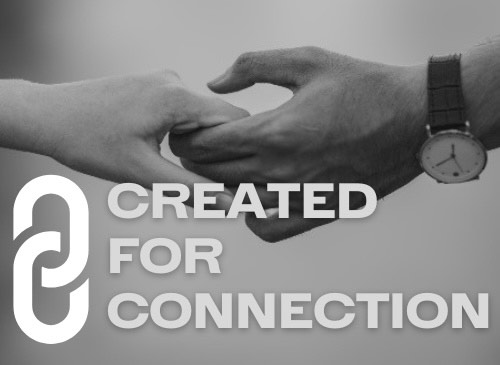 Location: 1202 Academy Road, Eunice, LA 70535
Dates: March 31-April 1, 2023 (Fri. supper- Sat. lunch)
Speaker: Cullen and Kara Clark
Worship: Chad and Dawn Boudroux
Cost:
$150 per Couple Overnight in Lodge
$100 per Couple Commuting
Details: 1 Night, 3 Meals
You and your spouse were truly created to connect.  Set aside this weekend to strengthen your marriage and focus on connecting together the way God designed it! Register through the link to be a part of our couples retreat led by Cullen and Kara Clark and worship by Chad and Dawn Boudroux of First Baptist Church, Crowley.
Questions?
337-457-9047
abccamp@abccamp.com