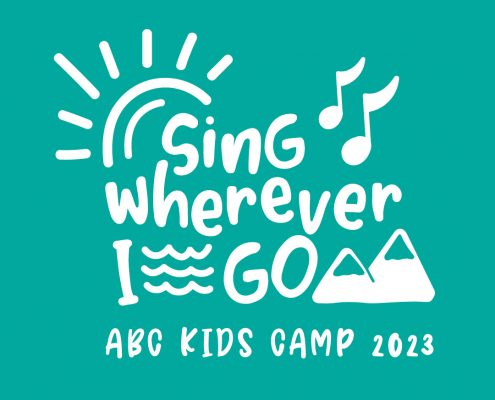 Location: 1202 Academy Road, Eunice, LA 70535
Grades: Completed 1-6
Dates: July 17-20, 2023
Cost: $195 ($40 deposit due upon registration)
Please fill out a Waiver and Medical Release for each child attending.
Big theologies for little minds and lots of fun all in a safe environment!  This year's theme, Sing Wherever I Go comes from Nehemiah 6:10. We will learn about finding a deep joy through salvation and making it your lens for the journey.
From large group and small group, students will hear age-appropriate teaching about God, participate in games that will teach them how to apply that in their relationships, meet a camping staff that will serve as role models for years to come, and have a much-needed camping experience!
Questions?
337-457-9047
abccamp@abccamp.com