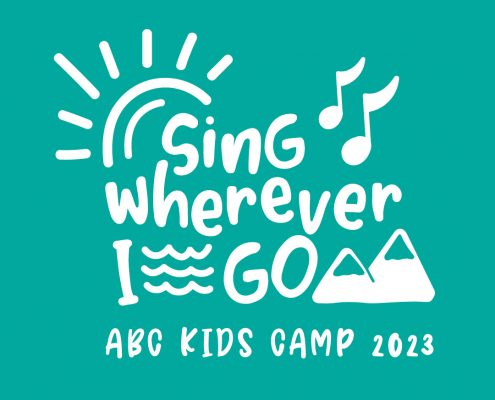 Location: 1202 Academy Road, Eunice, LA 70535
Grades: Completed 1-6
Dates:  December 9-10, 2022
Cost:
$50 per camper
Please fill out a Waiver and Medical Release for each child attending (also available in registration).
ABC Kids Winter Retreat 2022
A one-night extravaganza of fun and Jesus with worship, hayride, breakouts, and teaching.  Let us do the planning and you bring your students to our summer camp companion-Winter Retreat!
Questions?
337-457-9047
abccamp@abccamp.com