---
Acadian Baptist Center
February 28-March 1, 2020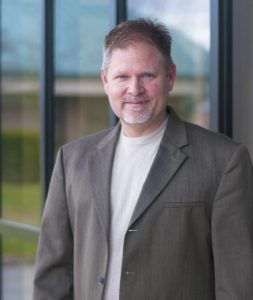 Retreat Leaders: Kevin and Krystal Richard.
Kevin is Associate Pastor of Counseling at Trinity Baptist Church in Lake Charles and is a Master's level Licensed Professional Counselor. He is originally from Branch, LA and served in the United States Air Force. Kevin regularly counsels individuals and couples in a variety of areas including ADHD, Anxiety, Depression, Addiction and Relationship skills.
Krystal is a Registered Nurse who has worked in the field of Labor & Delivery for the past 18 years. She is currently employed at Christus St. Pat's Lake Area Hospital.
---
---
Retreat Fees:
Staying at Camp: $80.00 per couple (includes overnight lodging, programming, and three meals)
Commute: $50.00 per couple (includes programming, and three meals)
Tentative Retreat Schedule
Friday
5:00 PM     Registration
6:00 PM     Supper
7:00 PM     Session 1
8:30 PM     Refreshments
9:00 PM     Free Time
Saturday
7:30 AM     Breakfast
8:30 AM     Session 2
9:30 AM   Break/Snack
10:00 AM   Session 3
11:00 AM    Lunch
---
---