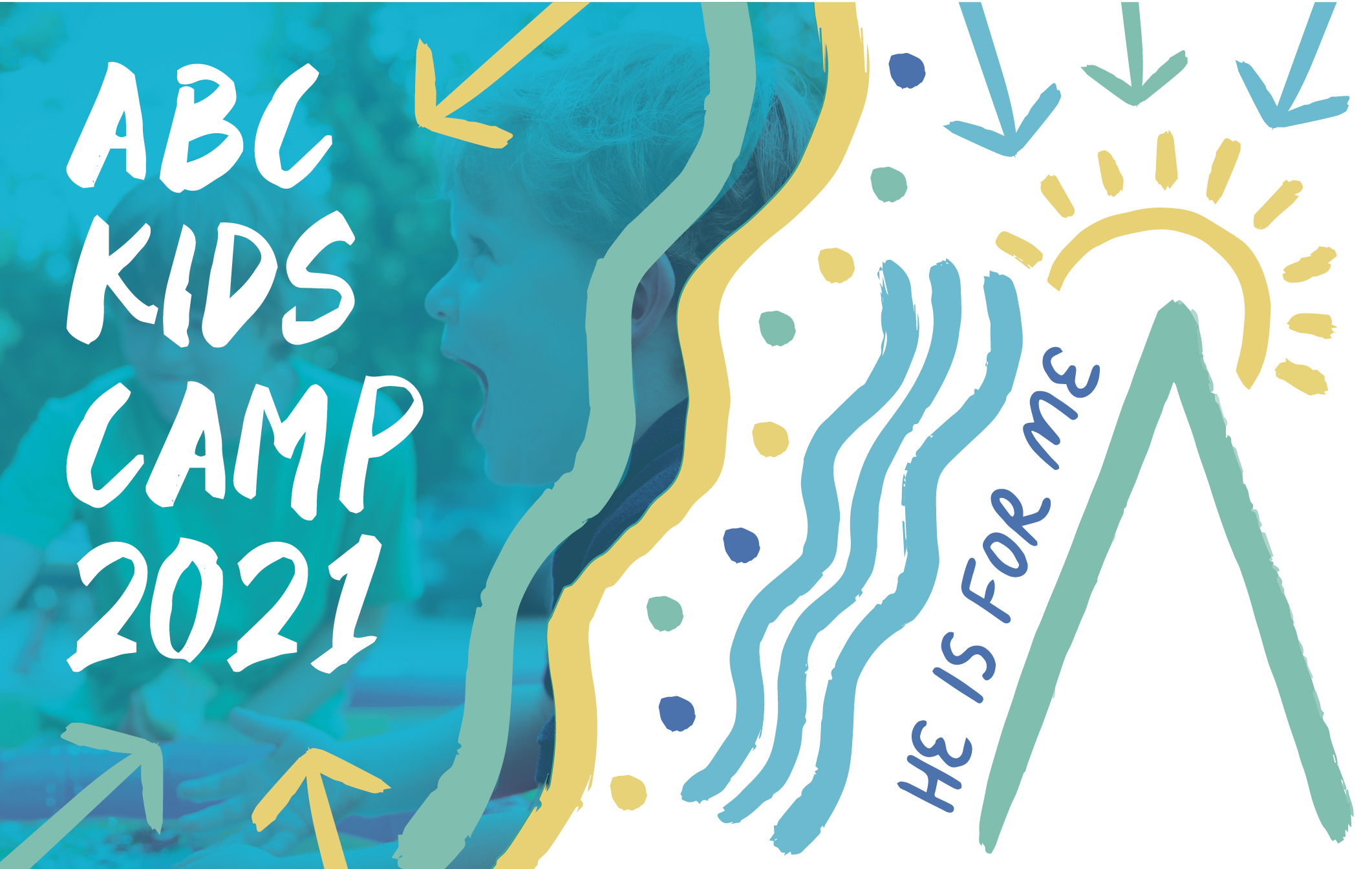 Location: 1202 Academy Road, Eunice, LA 70535
Grades: Completed 1-6
Dates: July 19-22, 2021
Cost: $195 ($40 deposit due upon registration)
Please fill out a Waiver and Medical Release for each child attending.
Get ready for an overnight kids camp with the next generation in mind!  All week your children will learn that the amazing Creator of the universe loves them, made them, and sent his son to give them life at HE IS FOR ME!
From large group and small group environment, they will hear age-appropriate teaching about God, participate in games that will teach them how to apply that in their relationships, meet a camping staff that will serve as role models for years to come, and have a much-needed camping experience!
Questions?
337-457-9047
abccamp@abccamp.com