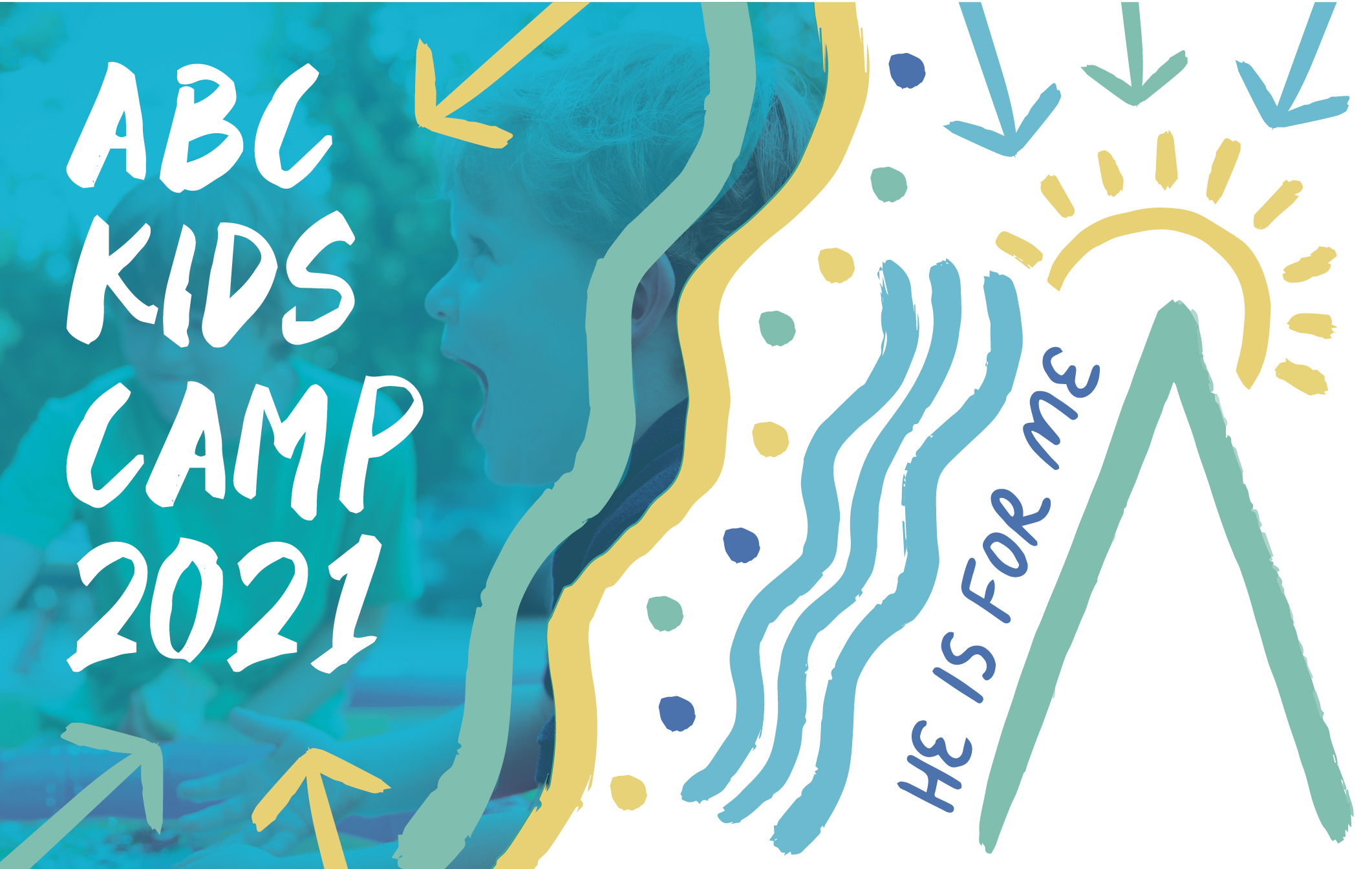 Location: 1202 Academy Road, Eunice, LA 70535
Grades: Completed 1-6
Dates:  November 22-24, 2021
Cost:
$0 if you attended ABC Kids Summer Camp 2021
$60 if you DID NOT attend ABC Kids Summer Camp 2021
Please fill out a Waiver and Medical Release for each child attending.
ABC Kids Fall Retreat 2021
Make Up Days for Summer 2021
Make-up days for Kids Summer Camp are here!  Two nights and one full day of camp with breakouts, worship services, bonfire with s'mores, recreation and more when you return for HE IS FOR ME make up days. Options are included for adding on campers who did not attend this summer.  Looking forward to seeing you there!
Questions?
337-457-9047
abccamp@abccamp.com